Quenceanera? Bar Mitzvah? Sweet 16? Your mother's 60th? Your son's 18th? There's always a great reason to celebrate another year. And no better caterer than Anoush Catering to help you plan. Whether you need Chimichangas or Pork Chops or Salmon we've got you covered. With over 28 years experience we have hosted thousands of birthday celebrations and have a simple three step guide to your next big birthday bash.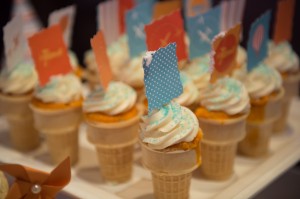 Step 1: Plan Ahead!
Even though it comes the same time every year there's a special reason why THIS birthday means the most to you. The sooner you reach out to us the sooner you have a trusted confidant and a reservoir of knowledge to draw from. With an ability to cater all over Southern California and preferred partnerships throughout we can help you find a great location for your birthday soiree. Or we can come to your home and do the cooking for you!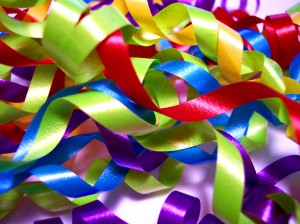 Step 2: Don't forget the PARTY in Birthday Party!
Want to make sure you can still dance the night away? Select from our Mediterranean cuisine and keep the meal light. Want to make sure the vegetarians have enough to eat? We've got the full spectrum of options. Don't feel like cleaning up after your special celebration? We do all of that for you. With excellent service staff and world class chefs the hardest thing you'll have to think about is when the next special someone is having their birthday party!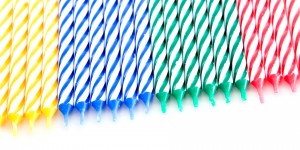 Step 3: Call Anoush Catering Today!
We are ready and waiting and are almost as excited as you are to help plan your BIRTHDAY CELEBRATION!!!!!