In our 28 year history Anoush Catering has found that no matter what language you speak great food brings everyone together. This was never more true than when we teamed up with the Ben Franklin School, the International Foreign Language Academy in Glendale to dish up delicious bites for their 4
th
annual Spring Gala.  We were thrilled to share our own cuisine in a truly international affair, replete with inspiration from all corners of the world.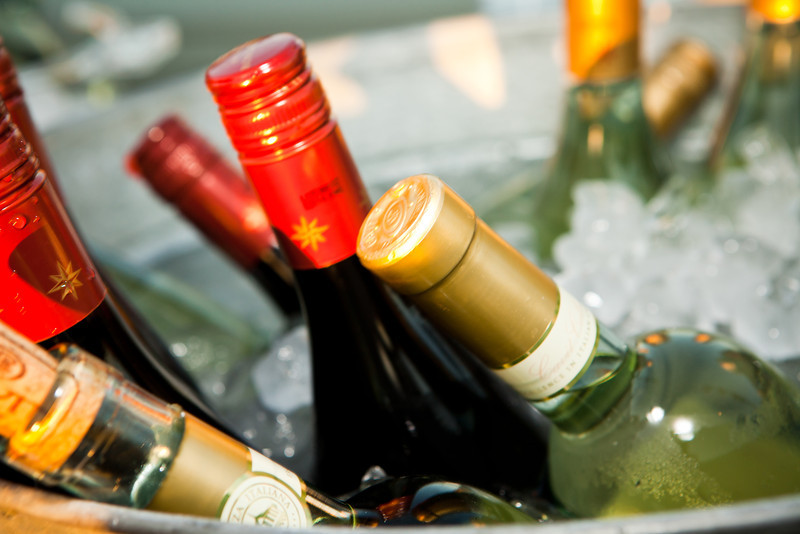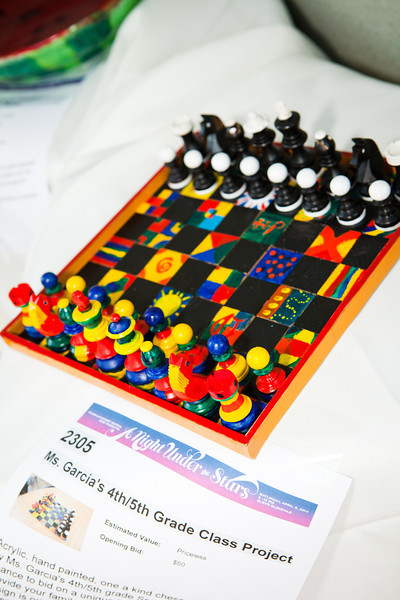 With a strong focus on bilingual education the Franklin School educates students from kindergarten through sixth grade and offers four language programs (French, German, Italian and Spanish). By placing such a strong emphasis on teaching our emerging generation to be both bilingual and biliterate the school not only focuses on academic excellence but also towards preparation for our increasingly global job market. Not only is there a great amount of colleague collaboration within the curriculum but community involvement as well. It was truly our honor to help such a great education cause.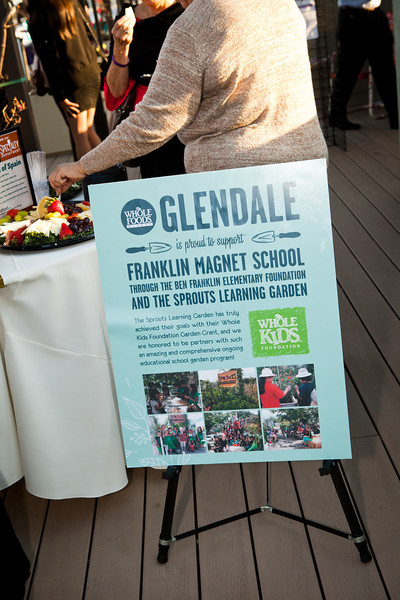 Each of the students completed their own professional wish list for their dream job. From artists to scientists and beyond even the sky wasn't a limit. The mission of all education is enrichment and a true immersion of different cultures through languages has allowed the students to embrace the beauty in everything, from artwork to fine food! The Ben Franklin Magnet School Spring Gala had it all.
With magnificent views over the mountains and a clear view of the horizon the symbolic vision of the seeing the future horizon of the bright futures of the elementary school students wasn't lost on anyone. The fundraiser strives to enhance the programs at Ben Franklin and offer further educational opportunities for students. In between snacking on Anoush Signature Mediterranean cuisine conversations in French, Spanish and German surrounded bids on items such as a year of satellite television, orthodontics gift cards and more. With a gaggle of great prizes and a worthy endeavor to support everyone was truly a winner in the end.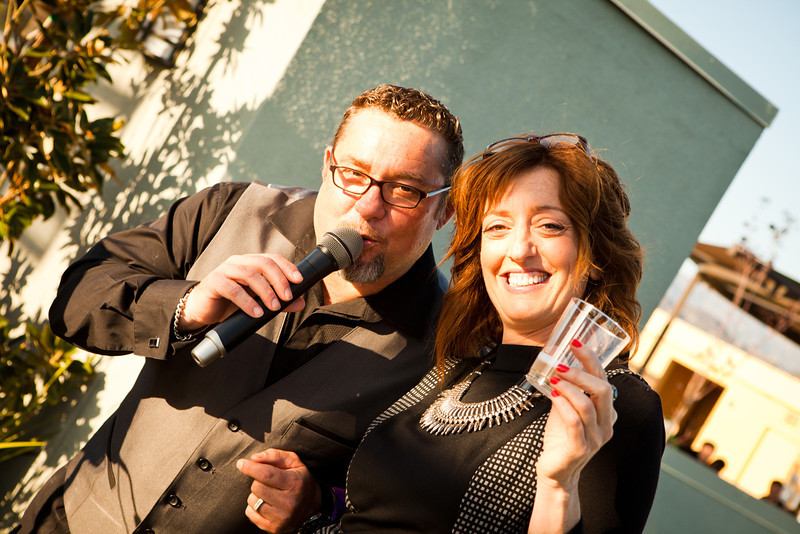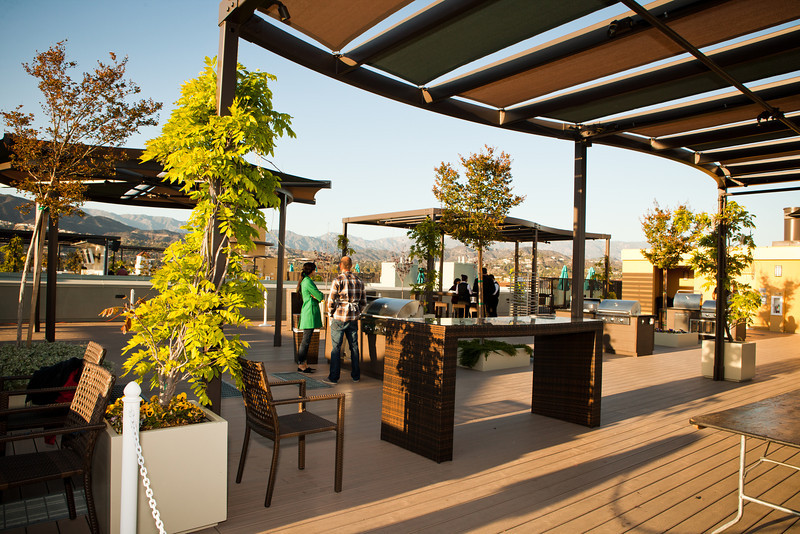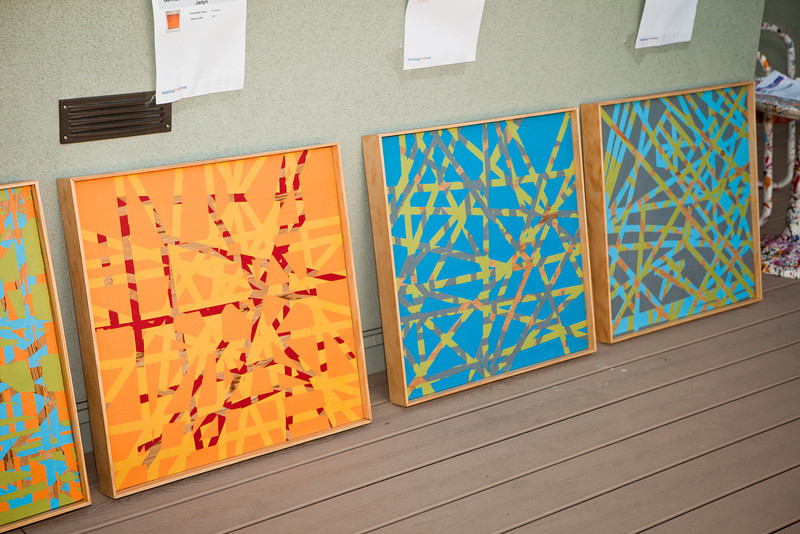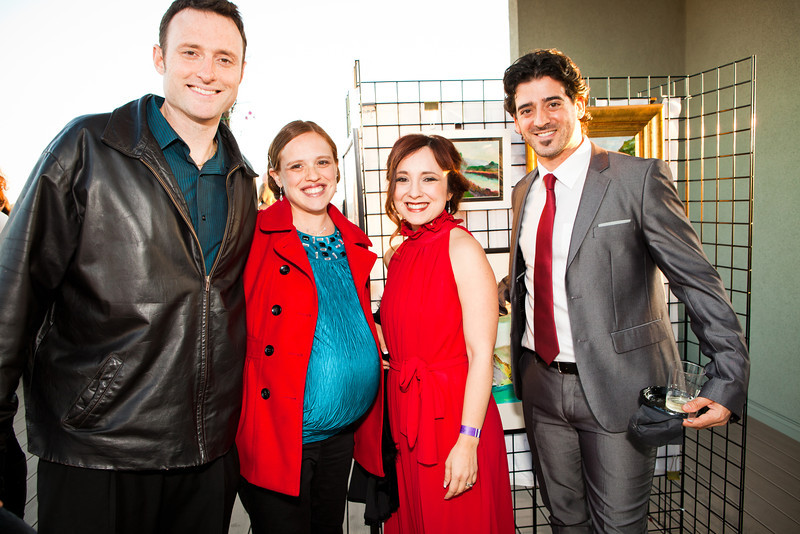 To celebrate the multicultural ethnicities at Ben Franklin, we wanted to provide menu items that would complement the school's international diversity. As guests mingled and enjoyed the stunning patio views, they dined on appetizers like crab spoons, Mediterranean olive spread, and beets with goat cheese.Introducing new parents, staff and other community volunteers to our Signature twist on Mediterranean flair was exactly what the organizers of the event requested and from the happy smiles and requests for more Anoush Catering was sure not to disappoint! A taste of Germany? A Taste of France? Now try a taste of Anoush Catering to go with it! Amidst music from The All-Star Parent Band and bids for the silent auction, we loved being a part of such a successful benefit and we can't wait to come back for the 5
th
Annual Spring Gala with Ben Franklin Magnet School, the International Foreign Language Academy of Glendale!