Most people associate a classic Mediterranean meal with plates of kebabs, hummus, veggies, spices, and olive oil. We recently posted about the benefits of embracing a Mediterranean diet, and now we we'll explore the diverse range of cuisine among this multi-cultured coastline.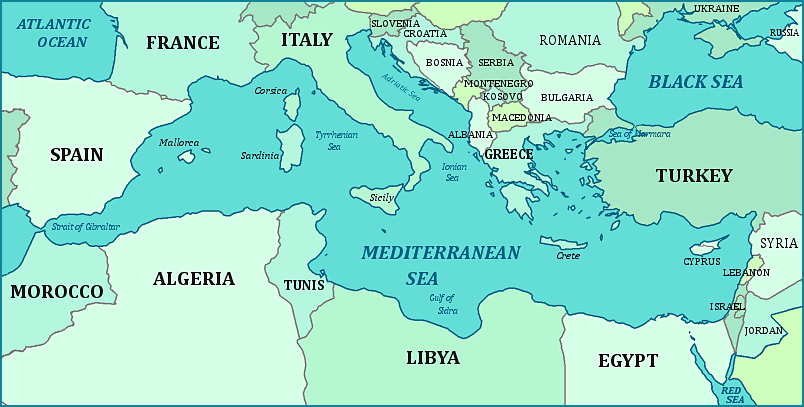 With 22 countries surrounding the Mediterranean Sea, there's no shortage of unique flavors and food textures. From Spain to France, from Italy to Turkey and far beyond, Mediterranean dishes tend to be plant-based in nature, with a heavy emphasis on fruits and vegetables, nuts, grains, seeds, and beans. You'll rarely see refined sugars, butter or fats (other than olive oil). And with such a broad array of tastes and seasonings, there's guaranteed to be a delicious dish for even the pickiest of palates.
Spain:
Best known for paella, the region of Valencia is the main rice-producing region in Spain. While the dish was locally created with whatever ingredients were available (rabbit, snails, and vegetables), today there are as many versions as there are chefs making it. (Think: chicken, pork, fish, eel, and squid.) One of the essential ingredients is saffron, which gives the rice that delicious golden color.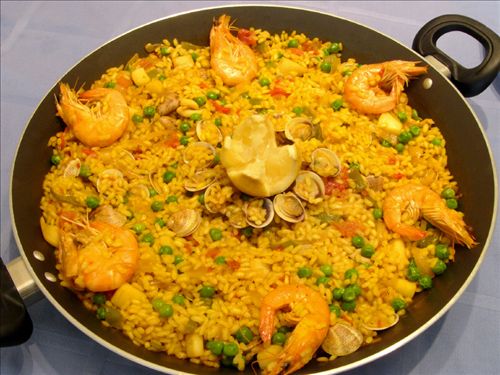 France:
On a chilly day, nothing is better than a warm sweater and a scrumptious traditional French pork stew. A filling yet light dish, the stew is a potpourri of herbs, spices and vegetables that delivers a bright and fragrant meal. Some chefs prefer to utilize a mixture of pork (pork butt, kielbasa, and smoked ham shank) for a more rich and savory broth.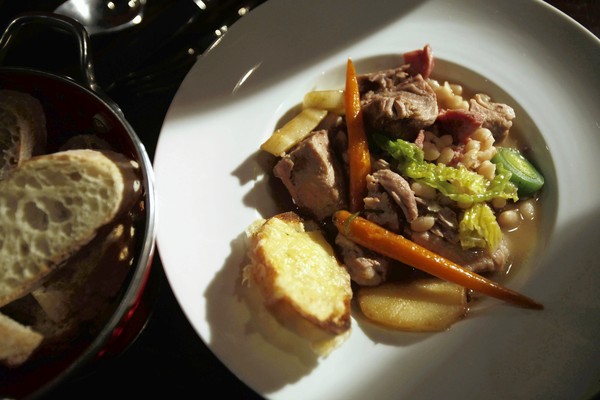 Italy:
There are few aromas more tantalizing than a freshly grilled plate of Italian sausage and peppers. A classic combination of sweet and tangy, the dish can be served up on a bed of pasta, on warm bread, or a la carte. (Hint: caramelize each ingredient separately, then pile together to finish in the oven.)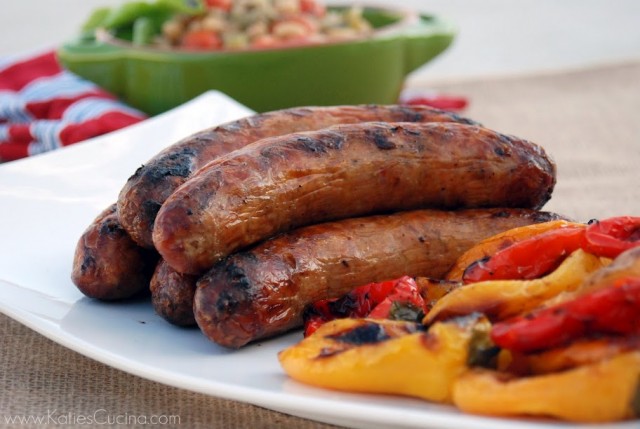 Turkey:
You simply cannot venture to Turkey without trying Manti (pronounced 'mahn-TUH'), also known as a delectable meat-filled dumpling topped with garlic yogurt. Though there are many different versions of the Turkish recipe, the one most commonly enjoyed in the local region is 'Kayseri Mantisi', known for the miniature dumpling size and tangy tomato sauce drizzled over the garlic yogurt.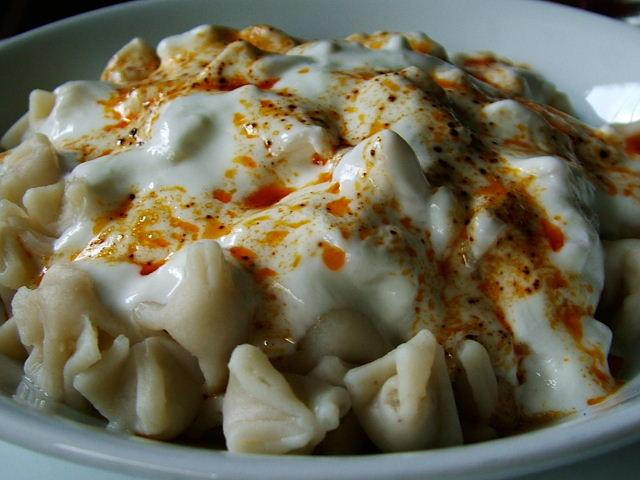 Morocco:
A wildly popular street food in the Moroccan region is grilled kefta brochettes. This local favorite is easy to find in cafes, street stalls and roadside shops for a low-key bite with friends. Many butchers sell kefta pre-seasoned with their personal blend of herbs and spices. With either lamb or ground beef, kefta typically contains paprika, cumin, cinnamon, parsley, cilantro and fresh mint.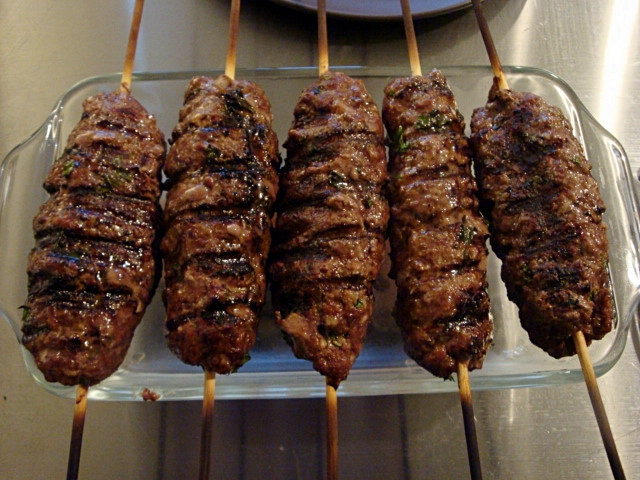 Greece:
Made from strained yogurt, Greek Tzatziki sauce is served with grilled meats, or as a "mezze" alongside other mezzes. Mixed with cucumbers, garlic, salt, olive oil, lemon juice, and dill or mint, Tzatziki adds a refreshing punch of flavor and is always served chilled.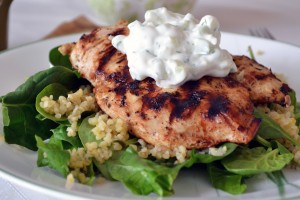 Despite the wide variety of cuisine types deriving from the Mediterranean, one key component is consistent throughout the region: the ideology of savoring your food and viewing mealtime as a social event. Meals are meant to be consumed at a leisurely pace with family and friends, not quickly inhaled in between conference calls at the office. And since Mediterranean fare is often accompanied with red wine, the principle of enjoying and respecting food is even easier to adhere to. Bon apetit!