For over 28 years Anoush Catering has explored new frontiers across many culinary palates. To continue our journey we now launch our redesigned Anoush website and invite you along for the ride! We have had the pleasure of catering an immense variety of
large-scale events
across Southern California with our exquisite cuisine, many of which have been hosted by our sister company LA Banquets. Over the years, Anoush and LA Banquets came to be regarded as a unique partnership between sophisticated event spaces and high-end catering. And still today, pairing these services together is a fusion that is still a delight to the masses. But now we're excited to individually showcase each company's own areas of genius, starting with the expertise of Anoush.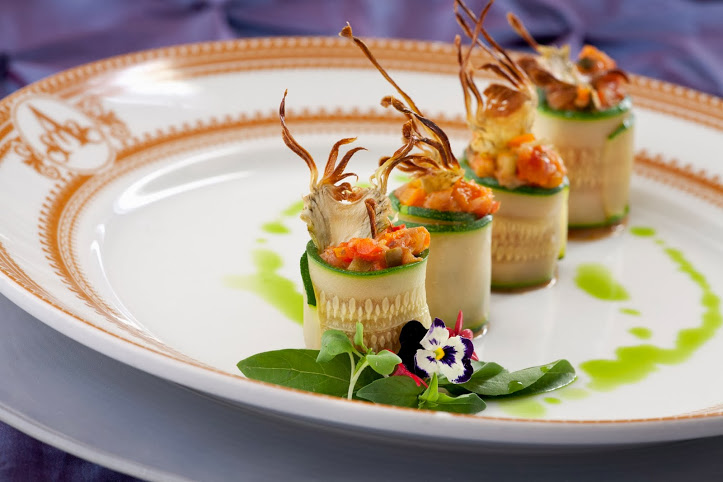 By revitalizing our website with a refreshed look and featured pages we're able to strengthen and showcase the talents of Anoush Catering, to our exclusive venues and beyond. The new look and message gives us an opportunity to position ourselves as a premier event caterer poised to service large-scale events at off-site locations all over Southern California.
"What are You Planning?"
It all starts with a simple inquiry. With just one click, our new website easily connects you with the information that you're seeking, based on the most important question.
Planning a

Wedding
?
Corporate Party
?
Birthday

 Celebration
?
Baby Shower
? Now you can quickly locate your occasion and begin the planning process right away.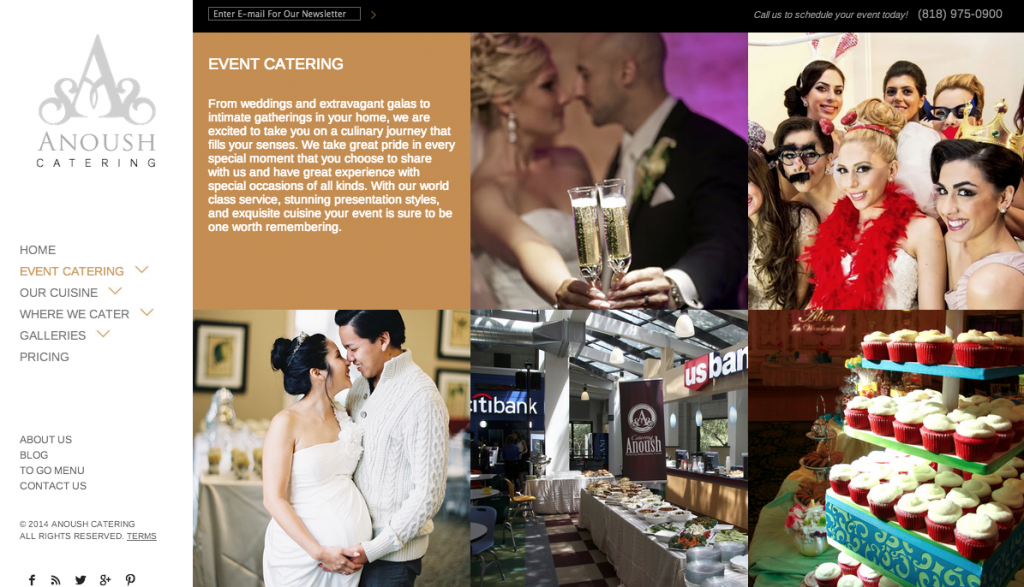 Let's Embark on a Culinary Journey – Together!
While we can't take you on a physical journey around the world, we can easily bring a variety of culinary influences directly to your plate.
Our roots
lie embedded in the Mediterranean region and we love melding its flavors, cultures, and family values into our cuisine.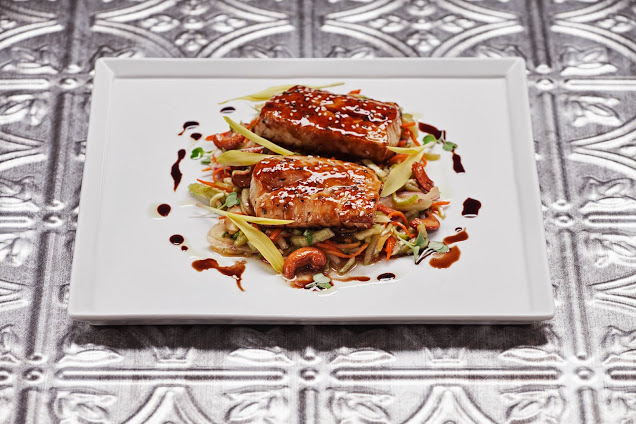 And though our lifestyles have evolved since the time of our ancestors, the concepts of tradition and presentation will always remain. From our ingredients, to preparation, to style, we want to discover how we can bring our culinary experience to your next event. We invite you to embark on this journey with us by taking a quick taste of our website.
It's All About Family.
As a family-owned business for nearly 30 years, we understand and embrace our strong core values. Nothing creates lasting memories like sharing plates of delicious food with the people who matter most. Fun, healthy cuisine tastes best when you're enjoying it among family and other loved ones and we are the true family-style experts.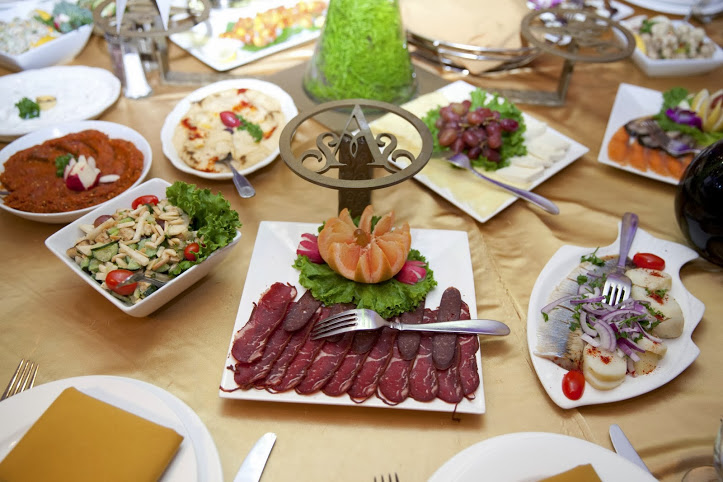 A Visual Feast.
Since food has such a strong visual appeal, our website needed to, as well. Enjoying a meal is experiential - each bite is meant to be savored as it's tasted. So as you flip through our new photo galleries for
cuisine
,
venues
, and
event
types
, we hope you'll gather inspiration, and prepare your palate for a tantalizing treat.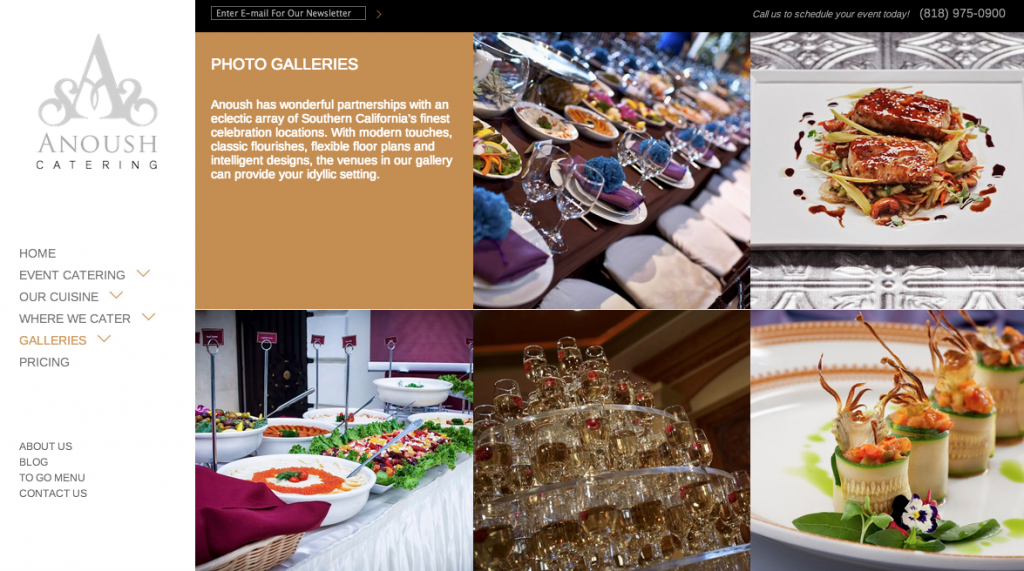 ---